Premier Towing Professionals in Fairbanks
Premier Auto Professionals in Fairbanks
Located right in the heart of downtown Fairbanks, Alaska, Ron's Service & Towing has been providing Alaskans with high-quality auto service, repairs, and towing since 1963.
If you're in a tight spot, no matter what size or shape your vehicle is, you can trust the professionals at Ron's Towing to get you out of a bind, and back on the road quickly.
We offer statewide towing and winch-outs for all types of vehicles, from compacts to semi-trucks, 24 hours a day, 7 days a week, 365 days a year.
We also offer roadside assistance with tire changes, jump starts and fuel delivery.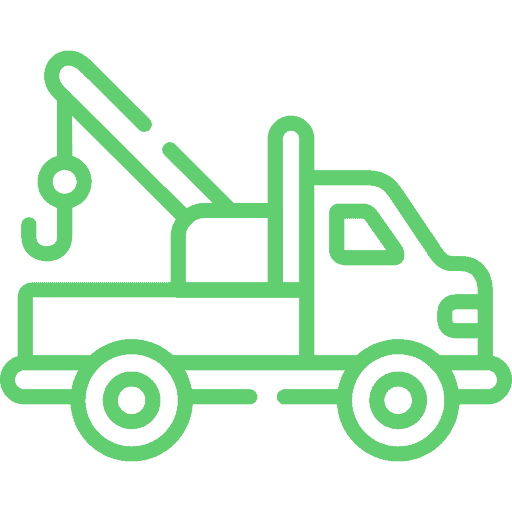 Towing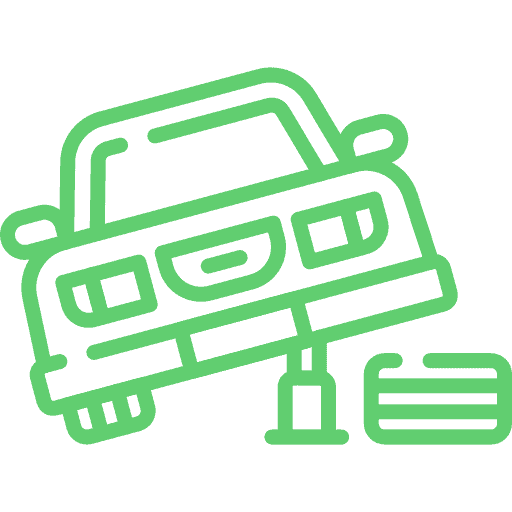 Roadside Assistance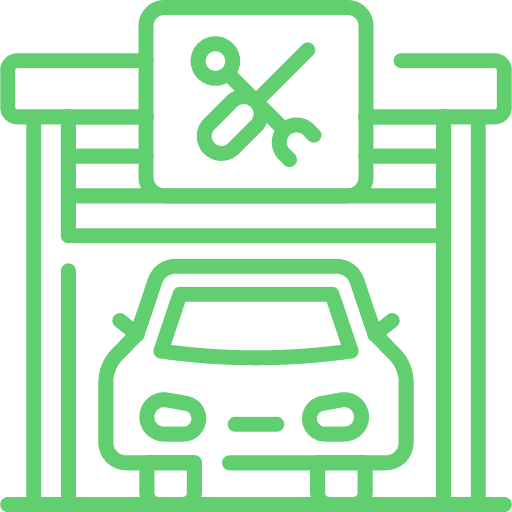 Shop Services
With a long history of satisfactory customer service, and several awards under our belt, you can be certain you're taken care of quickly and efficiently.
Ready to get rolling again?
Get in touch with us today and we'll take care of the rest.
"Fast response time, quick to help, and very kind staff. Thankful for these fine folks!"
"Best winch out service in town. They'll do what the others won't."
"Jason was an absolute lifesaver when I needed after hours towing. He was efficient and knowledgeable, and accurate with his ETA and cost estimate. Overall extremely pleased with the service I received!"
"Thank you to Jason and Josh for pulling a little Honda Civic out of the woods in - 31 degrees!! For anyone else who is thinking of using Ron's towing company!! These people are the best!! The customer service is amazing!!! Again ... Thank you!!!"